ERP Logic is a global cloud-based business solutions company that provides software, cloud ERP implementation, and application services to Manufacturing, Construction, Distribution, Retail-Commerce, and professional services industries around the world. ERP Logic has been in business since 2007, is based in Dallas, Texas, and has offices in the US, Canada, EU, and Asia. ERP Logic is one of the fastest-growing Acumatica ERP services providers with strong implementation and development experience in cloud solutions.
ERP Logic has 170+ Employees, a significant number of Acumatica Certifications/badges, and solid Industry solutions experience in Construction, Manufacturing, Distribution, Retail Commerce.
We offer Acumatica implementation services for the customers and partners, Customized solutions, Integration services with 3rd party tools and Application Maintenance support (AMS).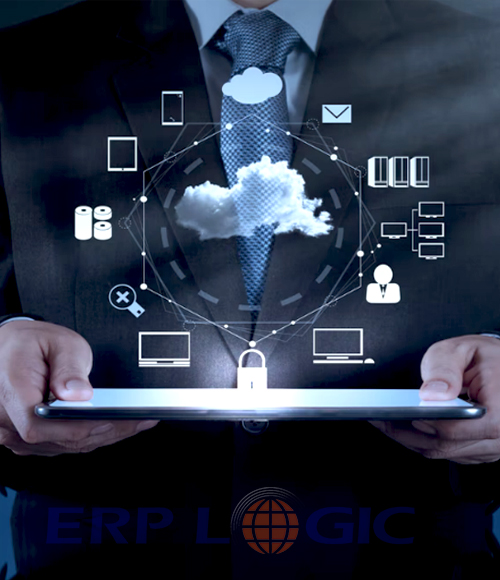 Expertise Has implemented a total of 200+ Cloud ERP Implementations globally, and has over 150 clients, in 8 different Industries Served.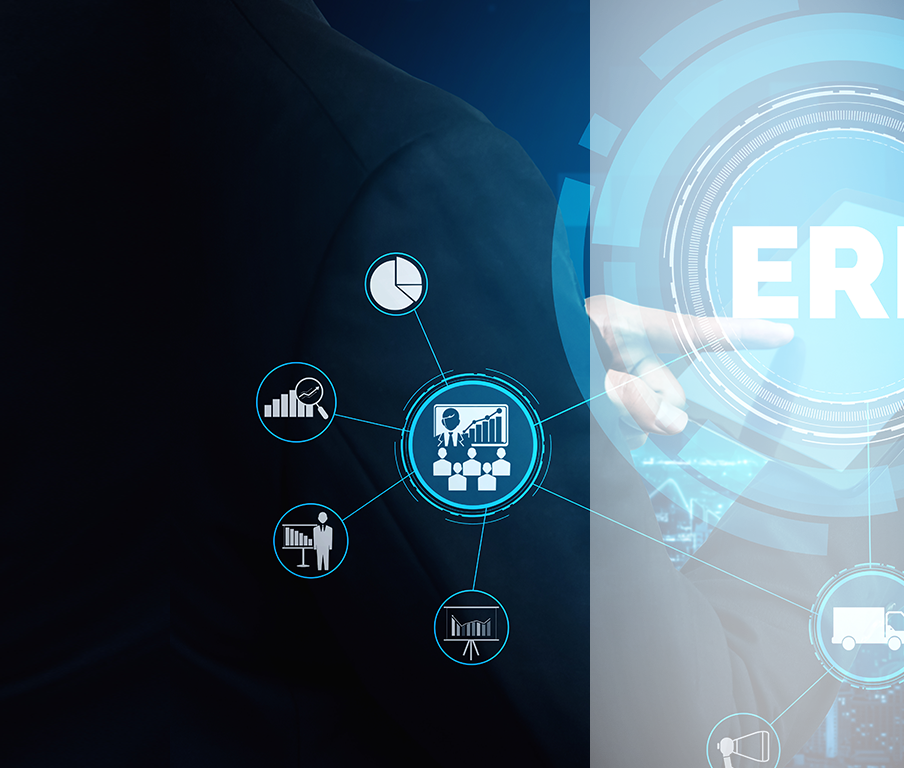 Acumatica Cloud ERP provides the best business management solution for digitally resilient companies. Built for mobile and telework scenarios and easily integrated with the collaboration tools of your choice, Acumatica delivers flexibility, efficiency, and continuity of operations to growing small and midmarket organizations.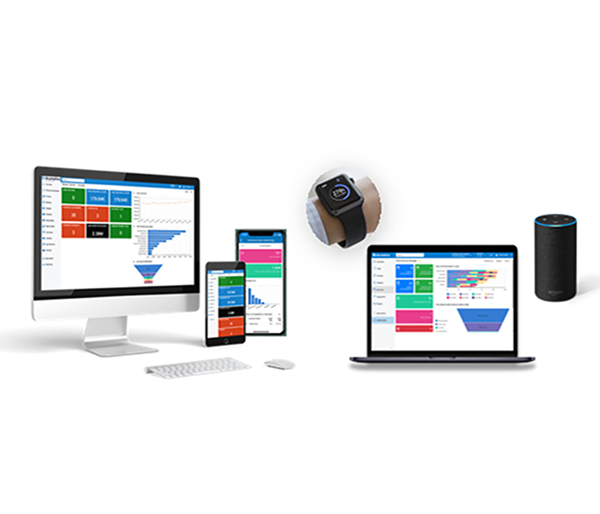 Business Resilience. Delivered.
Acumatica Cloud ERP provides the best business management solution for digitally resilient companies